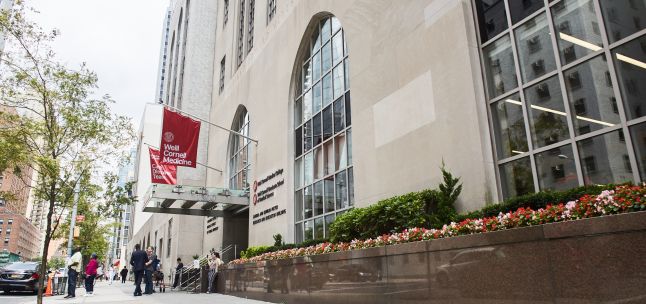 Weill Cornell Medicine welcomes inquiries from corporations, foundations, public charities and other organizations about collaborative philanthropic opportunities to support innovation and advancement in biomedical research, medical education, patient care and community outreach.
For immediate assistance, or for help directing your inquiry to the appropriate Weill Cornell Medicine area, please contact Richard Feiner, Director of Corporate and Foundation Relations, at (646) 962-9542 or rif2015@med.cornell.edu.
If you are interested in a vendor relationship with Weill Cornell, please contact John Frain, Director of Procurement, Financial Management, at jof2026@med.cornell.edu.
Thank you for your interest in Weill Cornell Medicine.