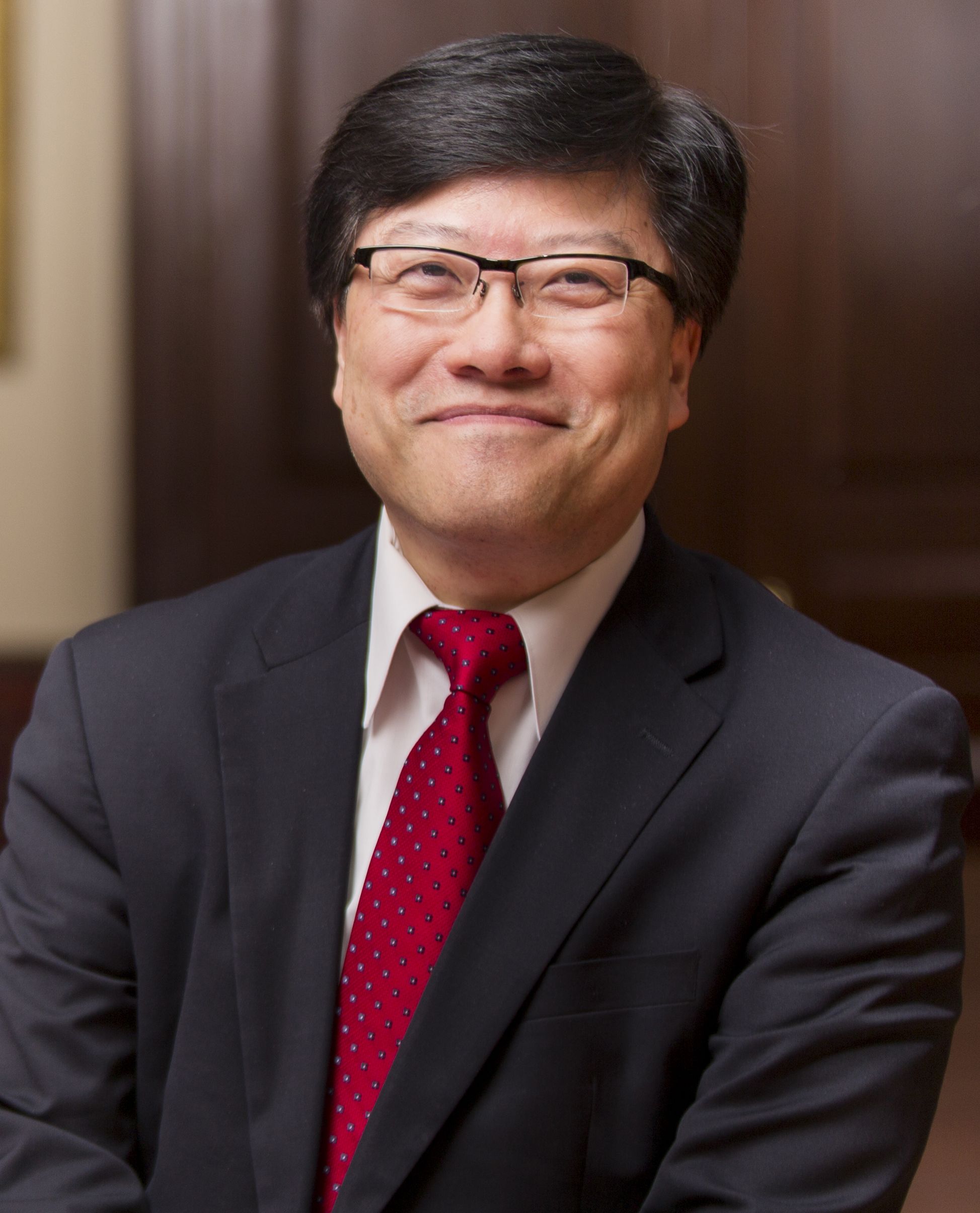 Since the beginning of the COVID-19 crisis, the Weill Cornell Medicine community has worked together, under extraordinary circumstances, to combat this virus and save lives. This ethos – that we are stronger when we work together – has long informed our culture at Weill Cornell Medicine. And now, at the epicenter of this historic pandemic, we have harnessed the strength of this collaborative spirit in order to persist in the face of this unprecedented challenge. It is because of our ongoing partnerships with our leadership, donors and friends that we are so well equipped for this moment.
As you will read in our cover story, Weill Cornell Medicine is combating COVID-19 from every possible angle. Our team of brave physicians and nurses is working tirelessly to provide top-tier care for their patients; our researchers are grappling with some of the most difficult and urgent scientific questions of our time; and our students are witnessing, firsthand, the ever-changing medical landscape and the vital importance of our healthcare workers.
In these past few weeks, I have felt immensely proud of what we have all accomplished together, despite our social distance, and have been inspired by the ongoing strength and commitment of the Weill Cornell family. We have already received countless donations to support our COVID-19 efforts, and are grateful for our donors' generosity and vision during this difficult time. Each of us – those on the front lines and those of us staying home to help flatten the curve – are helping to shape the trajectory of this virus and carve out a path forward.
We will weather this storm. And when the storm has passed, we will look back at this time and know that together, we each played a critical role in saving lives.
With gratitude,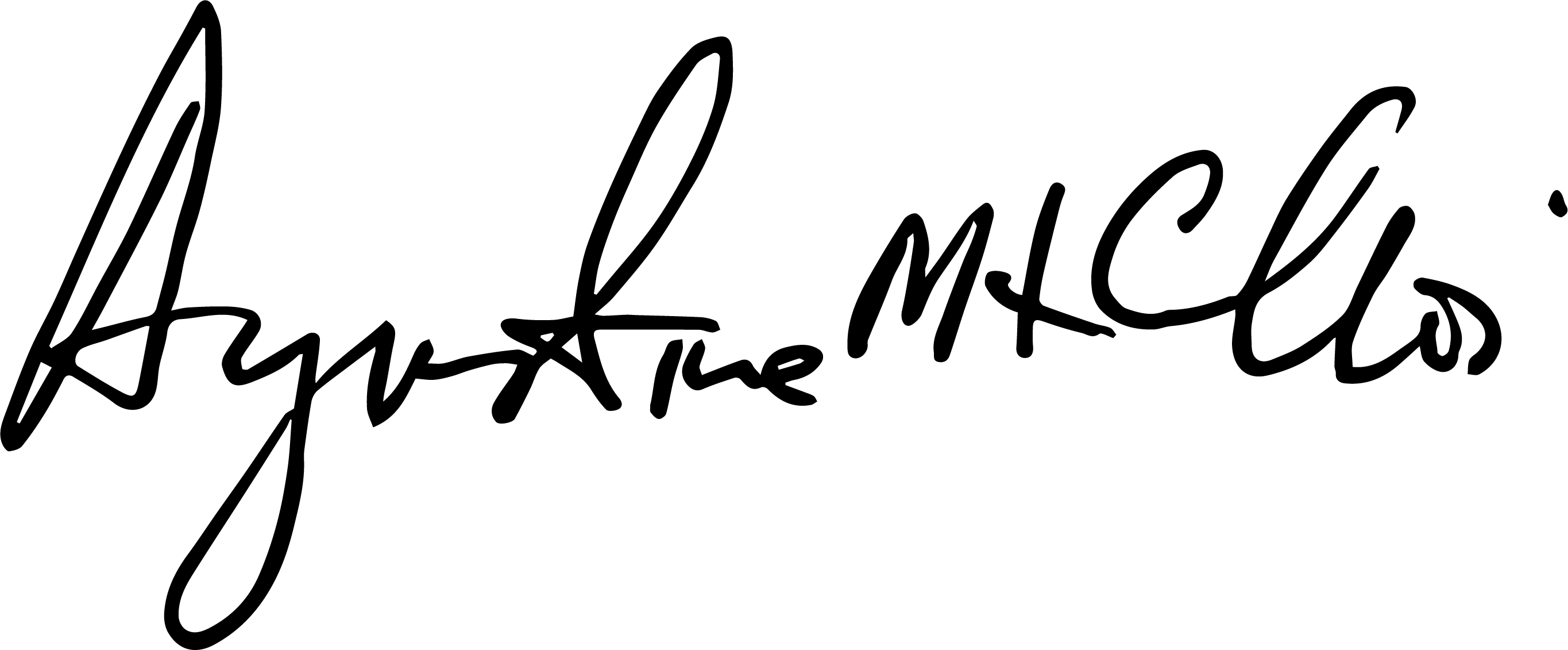 Augustine M.K. Choi, MD
Stephen and Suzanne Weiss Dean, Weill Cornell Medicine
Provost for Medical Affairs, Cornell University