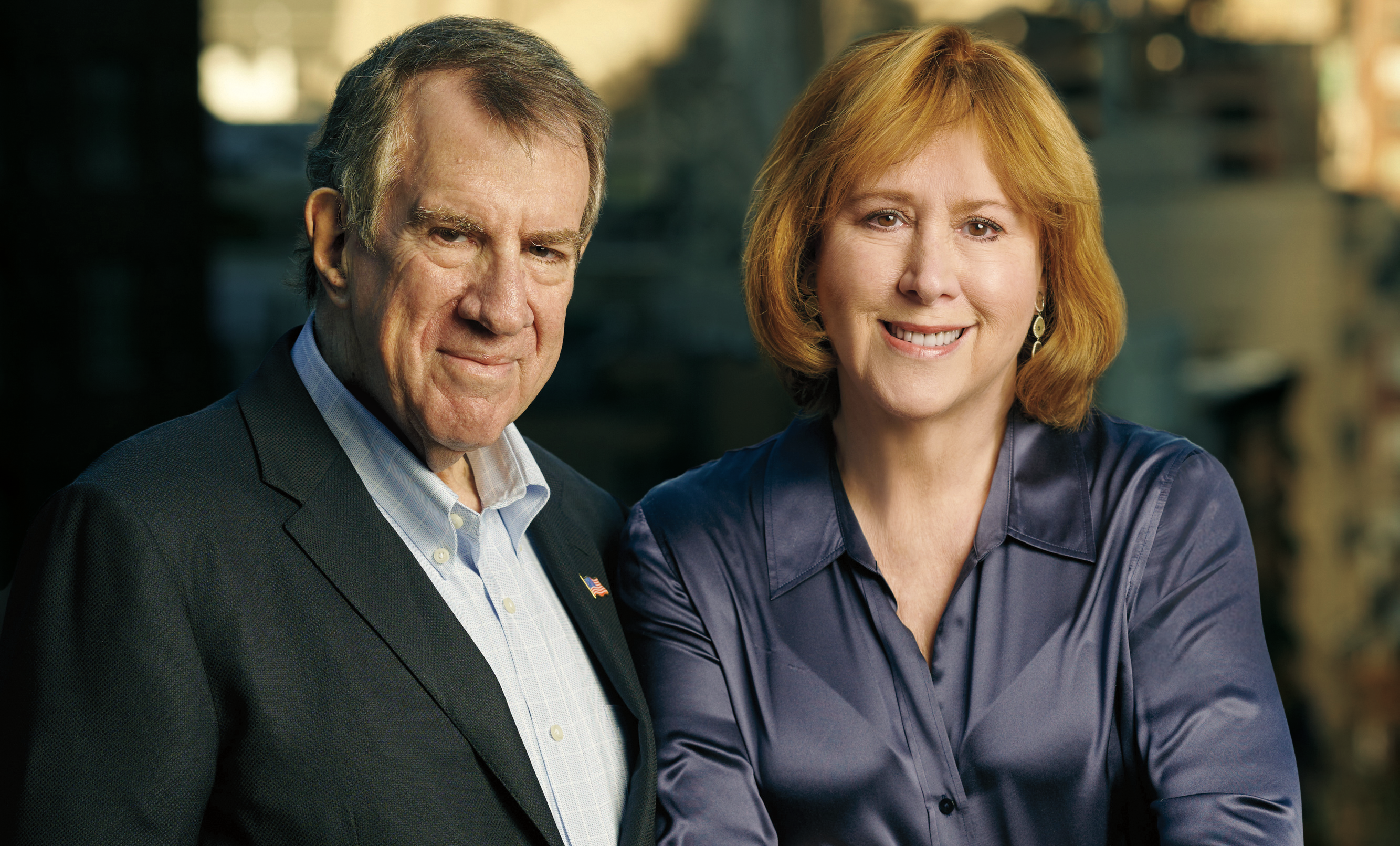 A $20 million leadership gift from Board of Fellows member Andrew H. Tisch and his wife, Ann R. Tisch, will foster engagement and collaboration between Weill Cornell Medicine and Cornell Tech, catalyzing new discoveries at the intersection of health and technology – ranging from precision, genomics-based medicine to the use of artificial intelligence and machine learning to improve clinical care.
The gift, $12 million of which will be dedicated toward Weill Cornell Medicine, will support the recruitment of an inaugural chair of the new Department of Systems and Computational Biomedicine at Weill Cornell Medicine, and endow a professorship to be held by the chair; $8 million will endow one senior- and one junior-level professorship at Cornell Tech in the area of health technology.
The new positions will strengthen the links between both campuses' foundational science, computational science and clinical-care programs, and generate pioneering discoveries that will directly affect patients and improve their care.
The gift marks a new phase in Weill Cornell Medicine's ambitious $1.5 billion We're Changing Medicine campaign, focused on enhancing and expanding the institution's research enterprise. Gifts such as the one from Mr. and Mrs. Tisch will drive medical innovation and help Weill Cornell Medicine accelerate therapies from the lab bench to the patient's bedside.
"This is an exciting time in science and health care, as next-generation technologies and capabilities promise to transform the way we deliver health care to our patients," says Weill Cornell Medicine Board of Fellows Chair Jessica M. Bibliowicz. "In making this incredible campaign gift, Andrew and Ann have demonstrated tremendous generosity and foresight, for which we are deeply grateful."
The new Department of Systems and Computational Biomedicine is a result of Weill Cornell Medicine's efforts to optimize the structure, organization and scope of its scientifically oriented academic departments, institutes and centers. The department will bring together expertise in areas ranging from systems biology and biomedical applications of artificial intelligence and machine learning, to deep molecular phenotyping technologies. Departmental faculty will harness the power of cutting-edge technologies and AI and computational science approaches to improve human health, while launching a vital hub for scientific collaboration across Cornell's campuses.
The department chair, who will hold the Andrew H. and Ann R. Tisch Professorship of Systems and Computational Biomedicine, will collaborate with faculty from the Englander Institute for Precision Medicine at Weill Cornell Medicine, Cornell Tech and Weill Cornell Medicine-Qatar to inform the department's work with a range of expertise in computer science, biomedical engineering, functional and evolutionary genomics, nanotechnology, the full spectrum of "omic" technologies, and familiarity with model and non-model organisms. The chair will also foster new programs with industry and in entrepreneurship with the support of Weill Cornell Medicine Enterprise Innovation.
The investments in Cornell Tech faculty will fast-track discovery and collaboration with industry partners, and drive impact through the campus's domain-focused hubs in health tech, urban tech and connective media. The new faculty positions will also further strengthen relationships among Cornell Tech and the Jacobs Technion-Cornell Institute at Cornell Tech, Weill Cornell Medicine and the Ithaca campus.
"Ann and I are excited to support foundational and applied research and education, and extraordinary patient care, that have made Cornell Tech and Weill Cornell Medicine such leaders in their fields," says Mr. Tisch.
"Accelerating their partnership and collaboration will lead to the kind of medical and technological breakthroughs that have the potential to transform lives and help to improve the world."
Andrew Tisch, a Cornell University graduate from the class of 1971 and chairman of the board and chairman of the executive committee of Loews Corporation, is chairman of the External Relations Committee of the Weill Cornell Medicine Board of Fellows and vice chair of the institution's We're Changing Medicine campaign. In addition, he is chairman of the Dean's Leadership Council of the Cornell S.C. Johnson College  of Business, a member of the Cornell Tech Council and an emeritus trustee of Cornell University.
Ann Tisch, a former national correspondent for NBC News, is the founder and president of Student Leadership Network, an organization that operates the Young Women's Leadership Schools, a network of all-girls public schools, and CollegeBound Initiative, a co-ed college access program.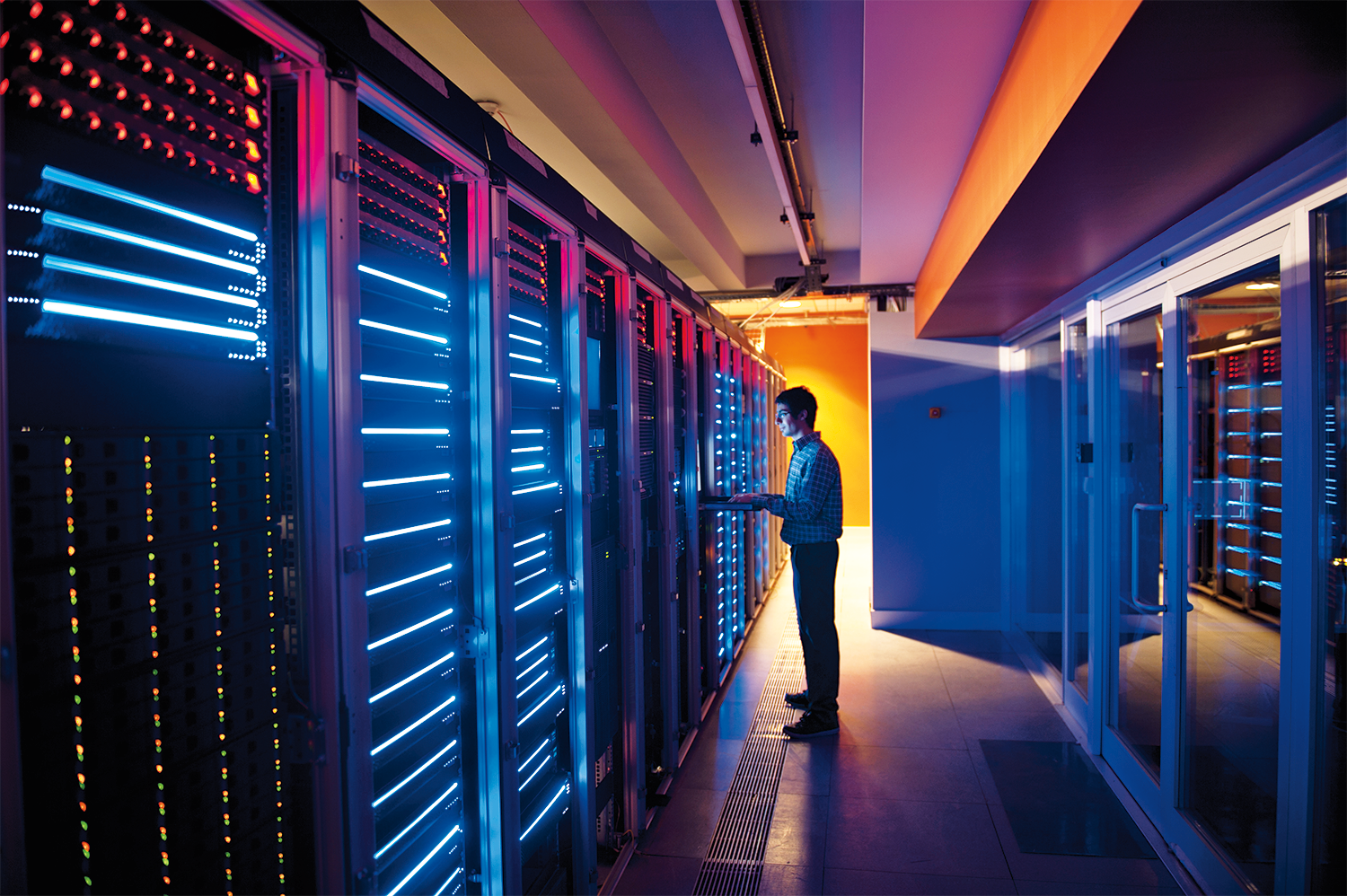 For decades, the Tisch family has been among the university's most generous supporters. A gift in 2010 supported Weill Cornell Medicine's Discoveries that Make a Difference campaign, with a particular focus on neuroscience and cardiology. With his brother James, Mr. Tisch established the Andrew H. and James S. Tisch Distinguished University Professorship at Cornell University in 2002. A gift from Andrew and Ann Tisch in 2008 established the Tisch University Professorships, one of Cornell's highest faculty honors. And a gift from the couple in 2016 created an endowed professorship at the Jacobs Institute.
"This wonderful new support from Andrew and Ann Tisch will fuel the pathbreaking collaboration and innovation of our faculty at the critical interface of medicine and technology," says Cornell University President Martha E. Pollack. "I am so grateful for their investment in this exciting area of exploration, where faculty research is poised for translation into significant human impact."
Download Milestones Issue:

Milestones April 2023