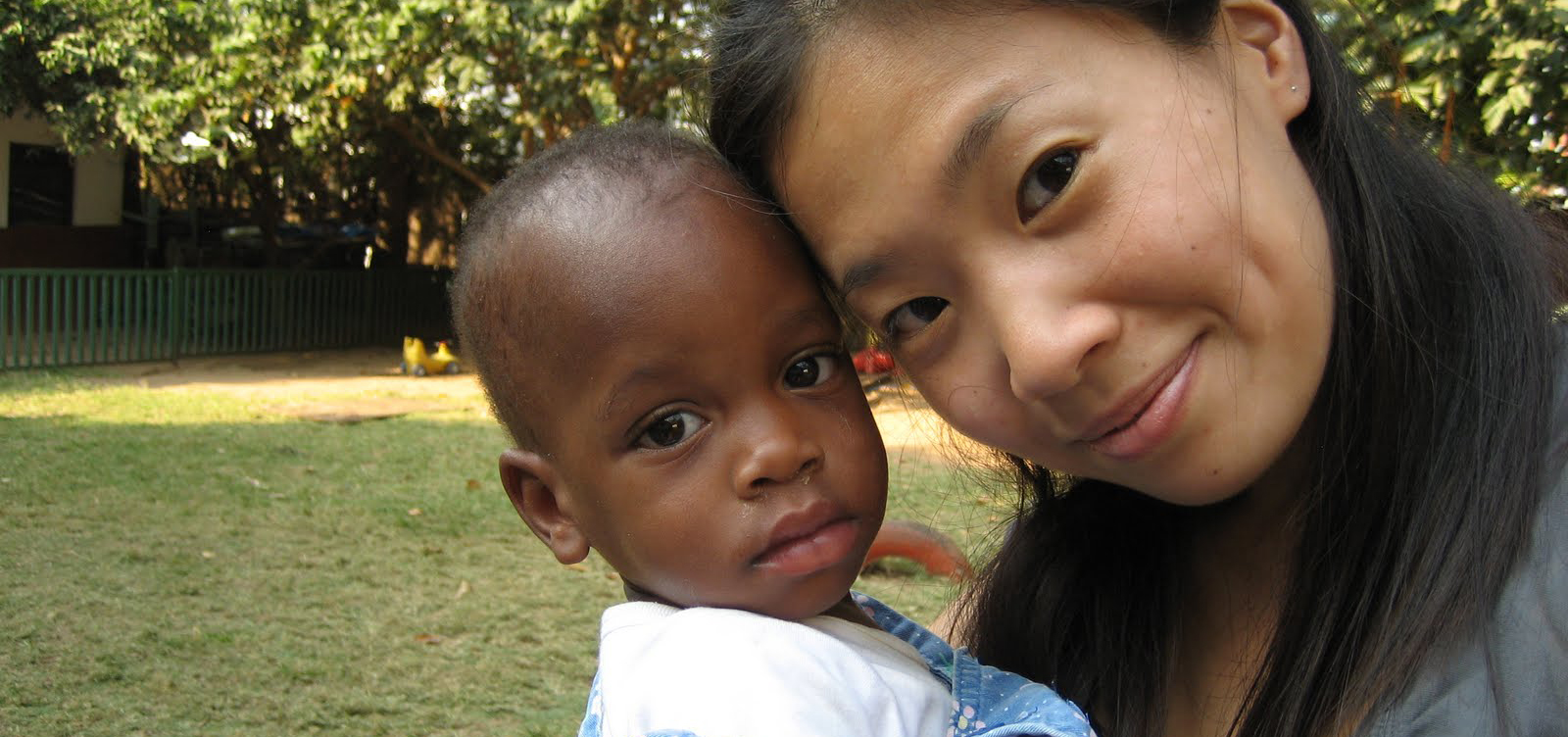 Weill Cornell Medicine Around the World
Weill Cornell Medicine is devoted to expanding our mission by partnering with institutions around the world to improve global health care. We define global health as patient care, education and research that seeks to address health problems that transcend national boundaries, disproportionately affecting countries low in resources. Weill Cornell Medicine strives to tackle these issues and implement effective and sustainable solutions.
Faculty and students at all levels participate in the groundbreaking international initiatives that Weill Cornell Medicine has established. Over 20 years ago, Weill Cornell Medicine partnered with Bugando University College of Health Sciences and Bugando Medical Centre in Tanzania – a country with one physician for every 50,000 patients. The collaboration has expanded and improved Bugando's health care system while teaching medical college students the skillset to work in an underprivileged setting. In another major international endeavor, Cornell University established Weill Cornell-Qatar, becoming the first United States-based university to offer a medical degree in a foreign country.
Students and faculty at Weill Cornell Medicine participating in our wide range of global health initiatives are helping patients all over the world—in the 2013-2014 academic year, 35 students completed international electives—returning home with a deep knowledge of global health concerns. Of the 6,000 applications we receive annually for our 100 medical student slots, a significant portion are interested in attending Weill Cornell Medicine for the international opportunities. By supporting these programs, you join our institituion in creating a healthier global community.