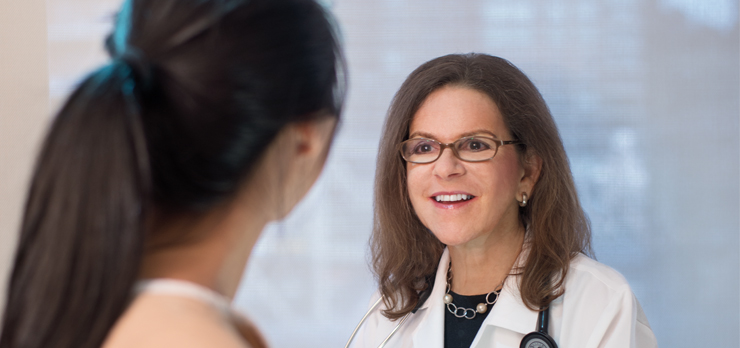 Unmatched Patient Care
All of our work in research, education and clinical care, and every member of the Weill Cornell Medicine team, is dedicated to providing world-class service to patients. Our clinicians provide comprehensive and compassionate patient care in areas that span medical disciplines. Our world-class physicians, affiliated with one of the top-ranked teaching hospitals in the country, are working together with our physician-scientists, leading the way in medicine and ensuring healthier lives for generations to come.
Weill Cornell Medicine clinicians are providing novel therapies in areas that include cardiology, cancer, neurology, gastroenterology and more. Our clinicians serve patients in locations citywide, including in the Weill Greenberg Center, our award-winning ambulatory care and medical education center, at NewYork-Presbyterian Hospital and at numerous clinical areas throughout New York City.
Weill Cornell Medicine continues to grow its clinical services. In the last two years, we have expanded into lower Manhattan, and our Physician Organization has also opened several new primary care and multispecialty offices on the Upper East and Upper West Sides.
Your support can affect the future of patient treatments and therapies. A gift in support of clinical care helps us create a healthier tomorrow.